Your partner every step of the way.
We offer Soil Enhancement products improve your own grown while saving on water. We offer seeds so you know you have genetics that produce the results you're after.
If you do not want to work on the field but are looking for finished flowers or biomass for extraction, we are there for you! Let us know if you are looking for someone to extract your biomass as a service.
And of course if you need the finished extracts, like crude paste, refined pastes, distillates or isolates, just have a look on our website or contact us.
We have developed and created CBD products for treatment and symptom management in some of the key processes of the human body. Think of eating, sleeping, forgetting (trauma), and protecting the immune system. Cannabinoids have strong effects on the neural system, but also offer anti-inflammatory and inhibitory benefits, without hallucinatory effects. This is the main difference between THC and many other cannabinoids. Explore some of our creations below and discover more about the wholesome effects of cannabinoids.
We also offer to develop and produce the finished consumer products for you and ship it to you or your retailers directly via drop shipping. Reach out to our Technical Sales Team to get started!
LATEST DEALS: OUR PRODUCTS
Damaged, Lost or Stolen?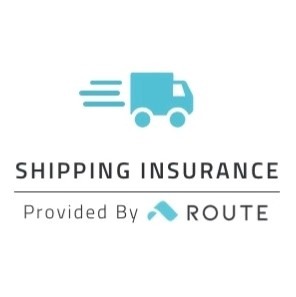 Every order is insured by Route Shipping Insurance against any financial risk. New orders will be placed or refunds paid within 5 business days.
Free Sample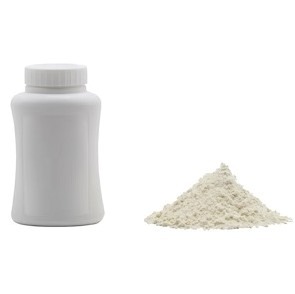 Just give us a call and ask for the TryCBDBud code. Apply this code and we give you a free sample with every type of product you buy.
30 Day Return Policy
We have a 30 Day return policy, so you have enough time to test or let the sample be tested. After, you can decide if you want to partner with us.
All our products are third party verified
We test all our products for purity and consistency through third party laboratories to ensure products of the highest quality. If you would like more information about our research and development as a producer and distributor of CBD isolates, oils, edibles, and many more, please contact us. We are more than happy to think along with you to create a turnkey CBD solution for your company.